CytoCell FISH probes seamlessly incorporated into automated workflows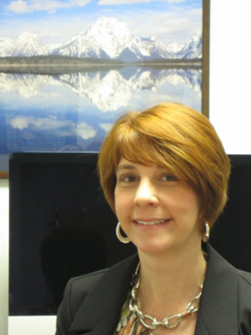 With the demand for FISH (fluorescence in situ hybridisation) testing on the rise in many pathology labs, automating part or all of the workflow can help to ease time and cost burdens. Many labs choose to automate slide processing to achieve this, but these systems also come with some restrictions. Manufacturers typically pre-validate a limited choice of FISH probes and there is uncertainty whether other vendor's probes can be successfully used, without complicated validation processes.
Dr Jennie Thurston, Director of Cytogenetics, Carolinas Pathology Group, Atrium Health, spoke to us about how her lab incorporated a slide processor into their workflow to address their ever-increasing sample workload. She explains how OGT's CytoCell® FISH probes were seamlessly incorporated into the automated workflow for fast, high quality results. Dr Thurston also shares the benefits and experience gained by her lab as well as her insight on the future of FISH testing in pathology laboratories.