Introduction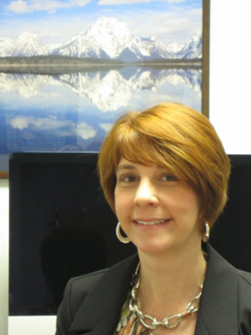 The preparation of formalin-fixed paraffin-embedded (FFPE) tissue for FISH testing can be challenging, due in particular to pre-analytic variables such as tissue fixation conditions and sample quality. Automated platforms offer an alternative to manual preparation for the de-paraffinization, pre-treatment and enzyme digestion of the FFPE slides prior to running the FISH protocol. Some high-throughput laboratories have reported improvements in the consistency and quality of FFPE tissue preparation when using such automation platforms.
With the rise of new biomarker discoveries and a greater understanding of the role that they play in personalised cancer therapies, many pathology testing services are experiencing a significant increase in sample throughput. As a result of this, and pressures to reduce costs, laboratories are considering automating their sample preparation for FISH.
Many laboratories prefer the flexibility to choose FISH probes from alternative suppliers rather than those provided by the instrument manufacturer. However, the biggest challenges when attempting to implement a new FISH probe into an automated workflow are the time and expense required to optimise each one.
In this application note, Dr. Jennie Thurston from Carolinas Pathology Group, North Carolina, USA, demonstrates the use of CytoCell® FISH probes with FFPE cell line samples prepared using the Abbott Molecular VP2000 Processor (50/60Hz CE IVD).
This study demonstrates that no further optimisation of the current laboratory FISH protocol or VP2000 workflow is required when using CytoCell FISH probes.