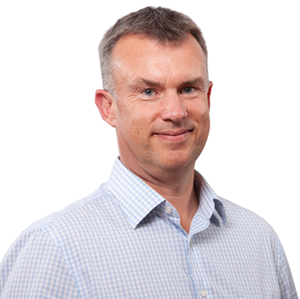 Dr Graham Speight joined OGT in January 2007 to lead the molecular biology research and development (R&D) team. Since then, he oversaw the development of the array services and genomic biomarker businesses. More recently he has been responsible for developing the oncology NGS product portfolio.
Dr Speight was appointed as Executive Vice President of R&D in April 2018 and is an experienced research director, bringing a wealth of knowledge in molecular biology/genetics and product development.
Prior to joining OGT, Dr Speight obtained a PhD in neuropsychiatric genetics, following which he gained experience of target and drug discovery in the pharmaceutical industry. During his career he has also gained broad experience in oncology research.