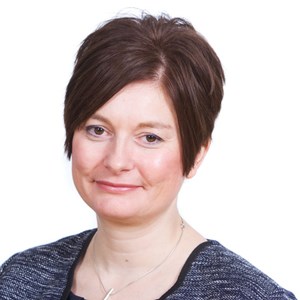 Dr Emma Shipstone joined OGT in April 2014 to lead the marketing team.
Previously, Emma has held a range of roles across the spectrum of marketing from strategic to tactical in nature and has over 15 years' experience in the life sciences and genomics fields.
Emma's experience spans R&D and Commercial from her time at GE Healthcare, formerly Amersham Biosciences and most recently she spent 6 years at Affymetrix where she held the position of Senior Director of Marketing leading the European marketing and inside sales teams.