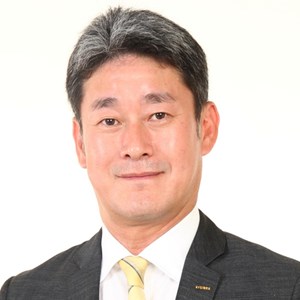 Dr Kenji Tsujimoto joined OGT as a Non-Executive Director in 2017.
He is also an Executive Vice President of Technology Strategy in Sysmex Corporation, a global leading in vitro diagnostics company.
Previously as an Executive Vice President of Business Strategy in Sysmex, Kenji spent 5 years leading M&A and other share purchase transactions.
Prior to joining Sysmex, Kenji held a range of roles such as strategic planning, R&D, investment and marketing with 13 years' experience in pharmaceutical and biotech spaces.