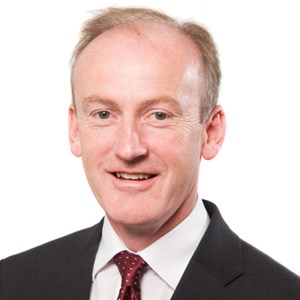 Dr Mike Evans joined OGT in March 2005 and as CEO led the transformation from a licensing-led business model to a highly successful genomic products business — delivering innovative genetics research solutions to advance molecular medicine.
In 2018 Mike became a Non-Executive Director on the OGT board.
Before joining OGT, Mike held a number of senior positions at GE Healthcare/Amersham Biosciences, including Executive Vice President, Marketing and Strategy and Executive Vice President, Corporate Development. In 2000 Mike joined Ascot plc as Managing Director, Fine Chemicals, responsible for two businesses within the Ascot plc group and was a member of Ascot's Executive Committee.
Mike has also held several non-executive directorships and was chairman of TAP Biosystems Group plc until its sale to Sartorius Stedim Biotech. Mike holds a BA, MA and DPhil from the University of Oxford.