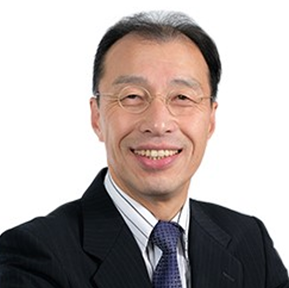 Naoto Kondo is president and CEO of Riken Genesis corporation, a genomics, personalised medicine, and pharmaceutical services laboratory headquartered in Tokyo.
Prior to this Naoto set up Illumina KK in Japan. His early career was in the pharmaceutical and medical devices industry initially as an R&D researcher then moving into marketing and business management.
Naoto holds a Ph.D from Nagoya University.