There's plenty of FISH in the sea, we'd love to see your catch!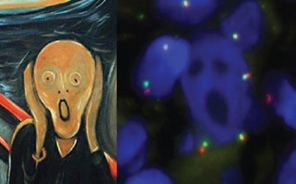 Share your most interesting FISH image for a chance to win a £20 Amazon voucher.
Only the best 15 images will win the prize. The more images you send, the more chances of winning.
To participate, please complete the form below and upload your image.