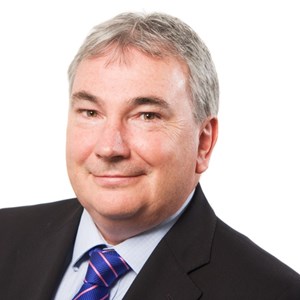 Dr John Anson has spent over 30 years working within the Life Science commercial sector and has a broad range of experience in both technical and commercial leadership. 
He was appointed as CEO of OGT in April 2018, having joined OGT in January 2006 to lead the R&D activities at the company. In that time he was responsible for overseeing the development of a range of innovative genetics research solutions to advance molecular medicine across the company's product portfolio.
Prior to joining OGT, Dr Anson spent sixteen years at Amersham Biosciences/GE Healthcare, where he held a number of senior positions in R&D and business development.