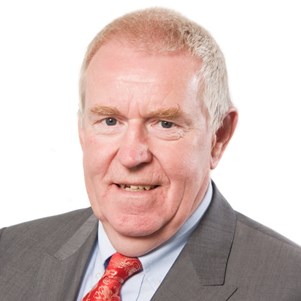 Dr David Owen joined OGT as a Non-Executive Director in October 2005, becoming Chairman in January 2016.
David is a Non-Executive Chairman of Abcellute Ltd. and the Cardiff Partnership Fund, Co-Chairman of EMBL Enterprise Management, GmbH, in Heidelberg and is a past President of the Association of European Science and Technology Transfer Professionals.
From 1990-2001, David held the position of CEO of MRC Technology and in June 2001 was awarded the OBE for services to medical research and technology transfer.
Prior to this, David worked in R&D in the pharmaceutical industry for 20 years (Sandoz SmithKline and French). He later became Group Director for Compound and Technology Acquisitions.
Dr Owen holds a PhD in pharmacology.